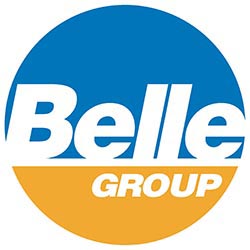 Power Tool Repair Specialists.
D&J Power Tool Repairs Ltd.
The safety and wellbeing of all our customers and staff are paramount to everyone here at D&J Power Tool Repairs Ltd. In response to the developing global situation surrounding the spread of COVID-19, and following the advice and instruction from both the government here in the UK and throughout the world, D&J Power Tool Repairs Ltd. will go into temporary shutdown from today, Tuesday, March 24, 2020, until clear Government instructions are issued, that it is safe to re-open and resume service to the trade and the public.
Hello And Welcome To
D&J Power Tool Repairs Ltd.
We are open for business Monday to Friday 8:00AM – 4:30PM and Saturday mornings 8am – 12pm
We repair most major power tool brands, providing a fast and economic power tool repair service for Wolverhampton and all surrounding area's.
Please don't hesitate in calling us, or why not just visit us at our factory unit in 3 Downham Place Wolverhampton WV3 7BA
Our aim is to save you money and time by providing you with a great repair service, with over 38 years experience your power tools are in safe hands.